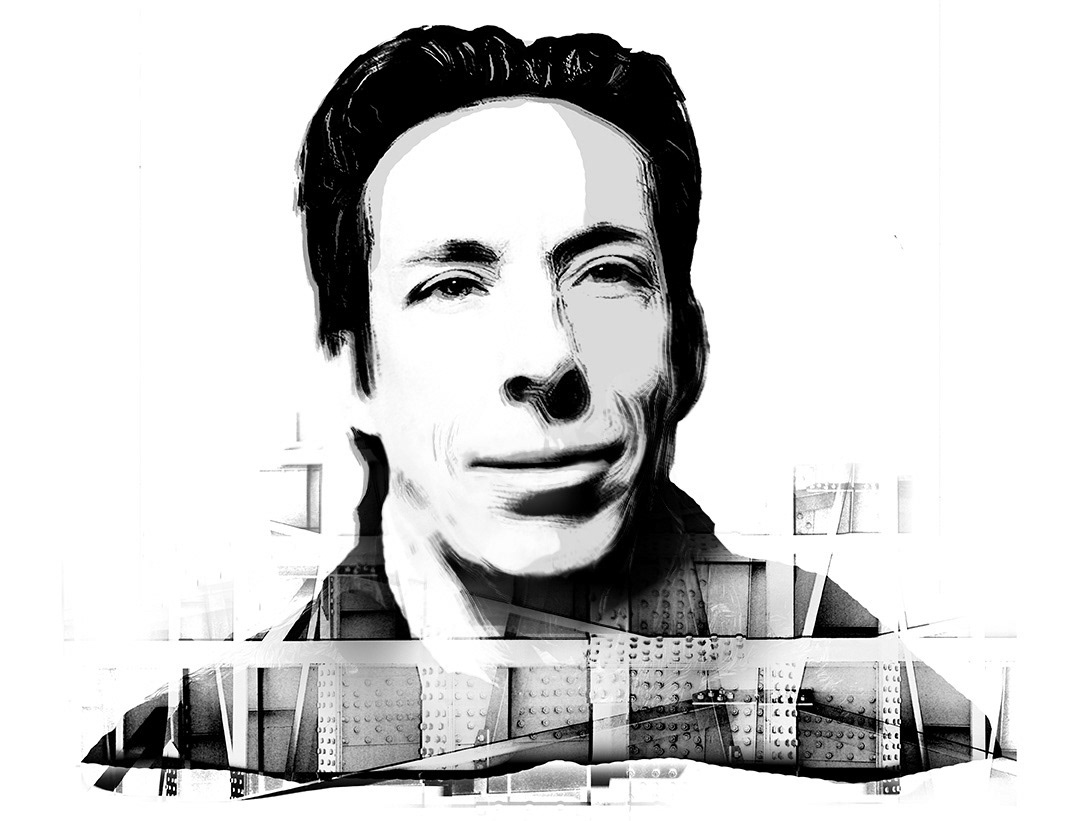 Todd Kiraly has been teaming with clients for two decades to visually ignite their print and digital branding, outreach, and communications strategies. His experience in developing and executing quality visual tools for a broad spectrum of B-to-B companies, high-tech corporations, professional service companies, civic organizations, nonprofits, and other vertical-market clients has enabled these clients to develop new markets and to deliver fresh ideas, products, and services. 
Todd's creative concepts, freehand and computer illustrations, and three-dimensional sculptures continually exceed client expectations. Always thinking ahead and viewing his concepts as part of the client's overall communications strategy, Todd's clients benefit from his exceptional problem-solving skills. He is masterful at placing a client's branding and communication objectives within a recognizable and goal-enhancing visual design milieu specific to that project.
Photography has been integral to his corporate work and is also his personal medium for exploring and interpreting the natural world. He is drawn to the less traveled paths and waterways where birds, insects, reptiles, and an abundance of other creatures, can be found adapting urban settings to the rhythm of their lives. He is also drawn to buildings and landscapes that reflect both the imprint of individuals and the passage of time. In both the natural and man-made worlds, he finds unique and fleeting patterns, evocative plays of light and shadow, and surprisingly humorous and incongruous moments.
Education°
University of Maryland, College Park, MD. B.S. in Graphic Design
Expertise°
Brand Architecture, Print Advertising, Conference Graphics, Direct Mail Concepts, Logo Development, Digital Illustration, Digital Photography
Where is the horizon for your company, your arts organization, your public sector service, your IT project, or your civic organization?